Holy Trinity Cathedral
By: Northern Seminary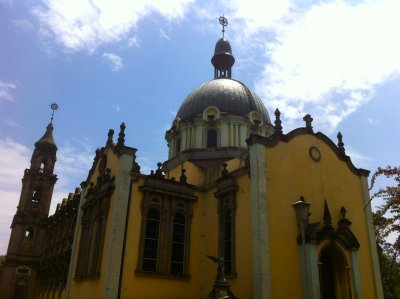 Below the spires of the cathedral
Of the Church of the Holy Trinity
A cat treads unregarded across the
Flagstones, past the praying priest, and dashes
Up the steps to the landing in the sun.
Inhuman, an animal, noone cares
As it reaches the doorway, pauses, and
Stretches at the very verge of heaven.
Northern
Seminary
660 E Butterfield Road, Lombard, IL 60148
(630) 620-2180

Request Info
Ready to start your seminary Experience?
Apply Now