New Program: DMin in Preaching & Congregational Leadership
Northern is excited to announce the launching of a new DMin cohort in Preaching and Congregational Leadership led by Dr. Ralph West, pastor of The Church Without Walls in Houston, TX.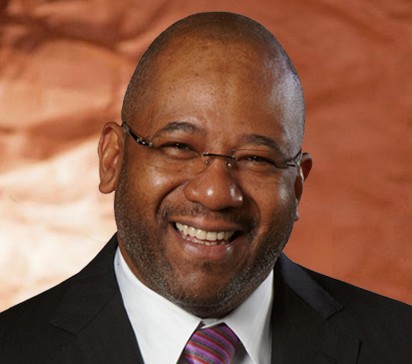 This cohort, set to launch in either Fall 2011 or Winter 2012, will be based at Northern's main campus in Lombard, IL and will match the basic guidelines for our other cohort-based DMin degrees.
In reference to the uniqueness and aim of this program, Karen Walker Freeburg, Academic Dean at Northern, said…
What is amazing is that Dr. Ralph West's intellectual and theological skill in the development of pastoral leaders equals his passion and tremendous competency for communicating the gospel!

Northern Seminary is blessed to partner with a godly professor of the Word and congregational life whose integrity and success in congregational leadership are firmly grounded in Scripture.  Dr. West is a person clearly seeking after the mind and heart of Christ.

Where else will one find a program which celebrates the equal partnership of men and women in Christ alongside of conservative Christian faith and orthodoxy of this calibre?  Dr. West and Northern Seminary are a mighty combination – which will meet the hunger of today's ministers for a doctoral program which blends academic integrity with a high view of Scripture and an equal passion for a gospel with the power to change the world.
Feel free to access a free podcast from Preaching Magazine featuring Dr. West here.
More information on this exciting new DMin cohort, including additional faculty involvement, is soon to follow.
Contact our
Spokesperson
For news media seeking comments from President Shiell or other seminary faculty or staff, please contact David Krause
Phone: (630) 620-2155
Email: dkrause@seminary.edu
Northern
Seminary
660 E Butterfield Road, Lombard, IL 60148
(630) 620-2180

Request Info
Ready to start your seminary Experience?
Apply Now