Now I lay me down to sleep…
By: Northern Seminary
Wednesday night, intrepid Northern colleagues, students, and alumni lay themselves down in hope of at least a little sleep outside the new  restaurant immediately opposite the seminary entrance on Butterfield Road.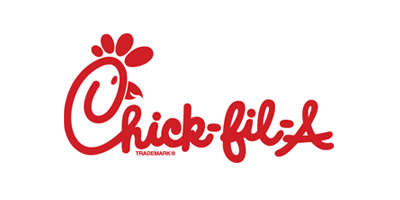 Here's how the web site describes the earthly but still welcome reward for our friends among the first 100 who spent 24 hours outside the new restaurant before it opened: "Those "First 100" participants who comply with the official rules will receive a Grand Prize of one Chick-fil-A Meal per week for a year!"  http://www.chick-fil-a.com/Locations/First-100
Every one of them is now my best friend.
Wrapped in uncountable layers of underwear, midwear and outerwear, they seemed a cheery bunch as a chilly night for this time of this year set in.  Spirits were high, music blared and some danced, and the new manager introduced himself as a Baptist in search of a church in the area.  With stomachs filled with chicken sandwiches, all night access to the restaurant rest rooms, and the prize of a year of free meals only a few hours ahead, they seemed content enough at spending the next hours lying on hard ground under discomfortingly thin-looking tents.  With mischievous smiles, some quoted from the last verses of Ecclesiastes 4.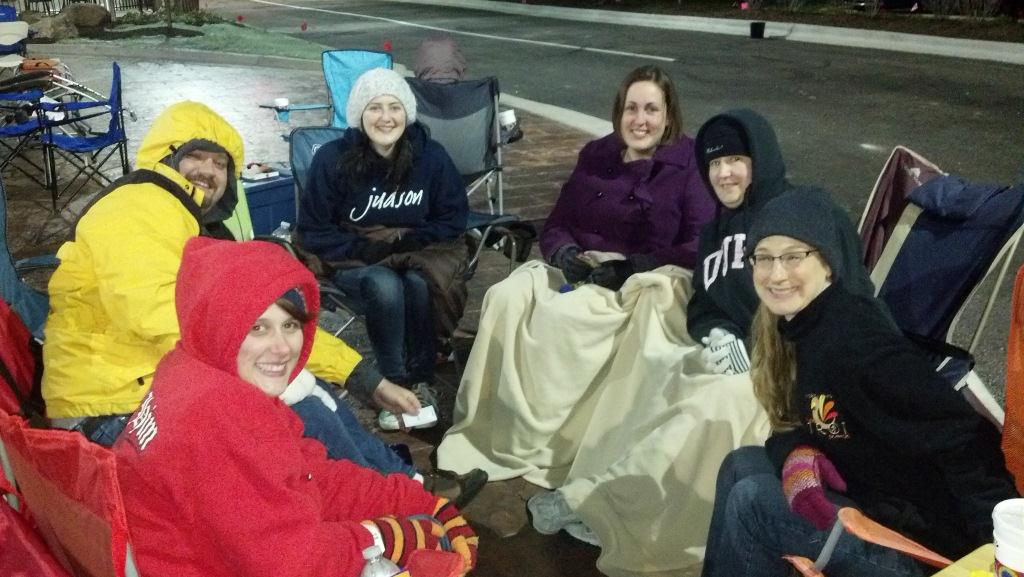 As I saw them settle down I sensed my friends would make it through the night and emerge fed, refreshed and triumphant in the morning.  They did, all smiling, and now clutch vouchers for a year of free chicken meals.
Well done, brave, bold pilgrims!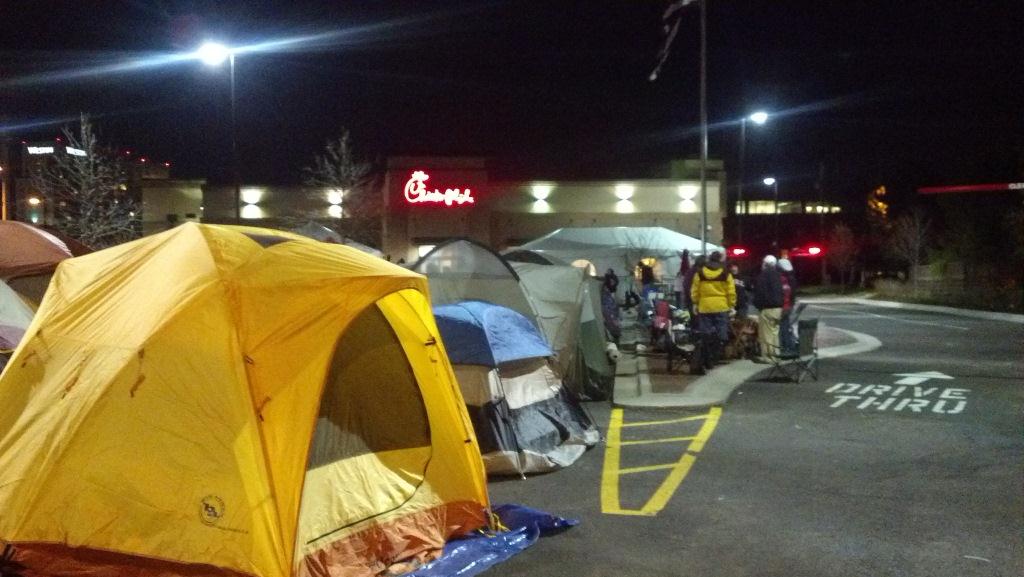 Northern
Seminary
410 Warrenville Rd, Suite 300, Lisle, IL 60532
(630) 620-2180

Request Info
Ready to start your seminary Experience?
Apply Now