We Stand on the Shoulders of Giants
By: Northern Seminary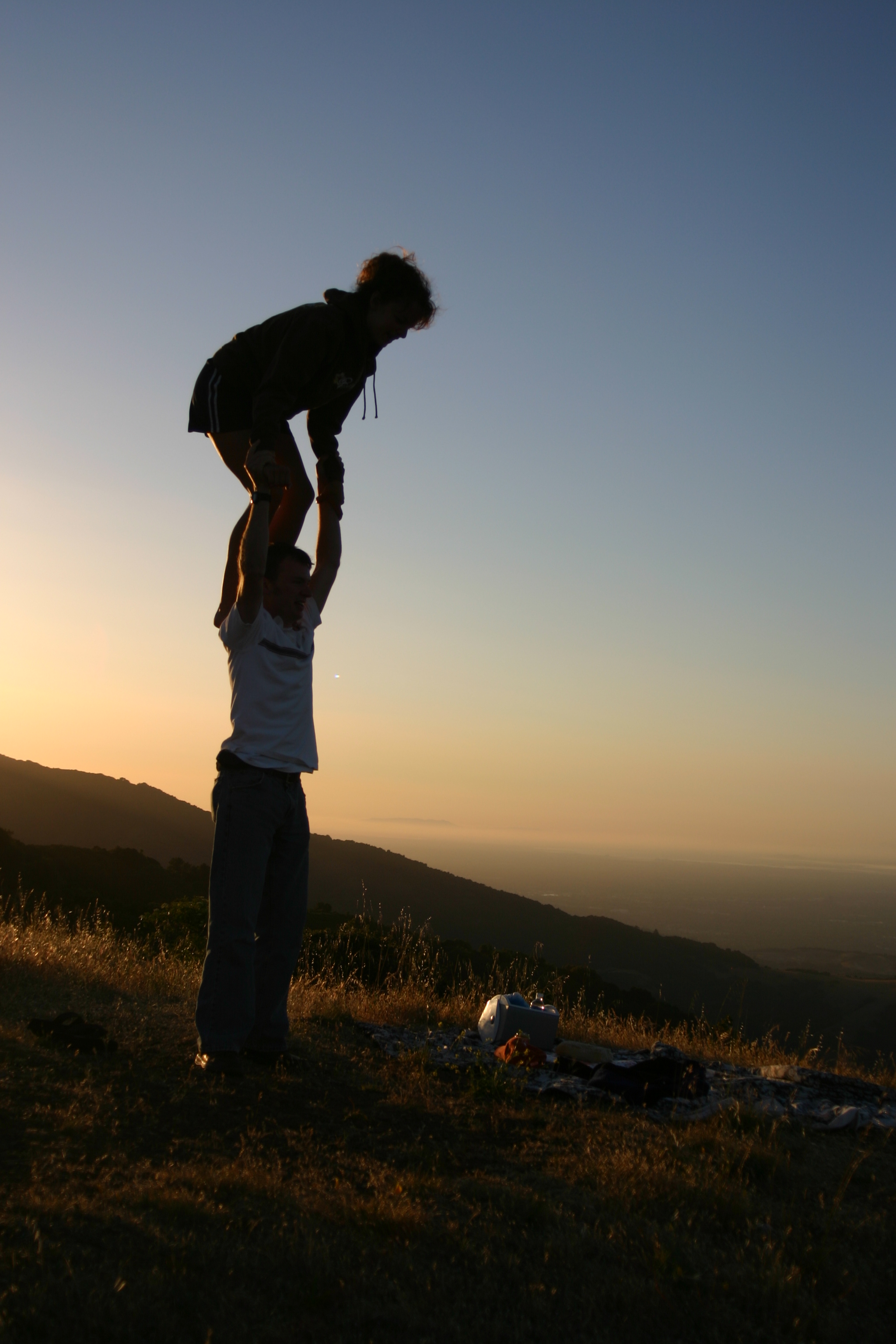 I have not written for some time, almost entirely because of visits that have taken Alison and me many miles. First was to the UK for the very happy event of my second youngest daughter's wedding, then to California for a conference and visits to several Northern alumni and supporters. Finally, we went to Ohio for another conference and similar visits. Everything about these travels went well (and now we're preparing for our youngest daughter's wedding in March!).
I am very impressed with the alumni I met on these trips and others I have time with almost every week.
Four things especially thrill me about our alumni:
1. They have followed through so well on the calling God gave them.  Many, of course, have given a lifetime to pastoral ministry.  Others have become regional ministers, some presidents of colleges or seminaries, some missionaries or Bible translators or social workers, and one who recently joined Northern's Board of Trustees has a significant career in Christian publishing.  The callings they heard, in some cases decades earlier, are being followed with great commitment.
2. These callings have often been lived out at great sacrifice. I can think of one alum with vital but risky work combatting sex trafficking.  Another planting a church in a remote town where there is no other church at all, and literally thousands of miles away from his family.  Another working in one of the toughest areas of a large American city, where gangs, drugs, and crime might set the whole agenda if it wasn't for the gospel.  Another living today on very modest means because nothing about his life in ministry ever got close to making him wealthy.  These people have not been driven by any ordinary ambition or motive, but just by the desire to obey God with their lives.
3. They're very aware that another generation of Christian leaders has to emerge and be equipped to serve well, and that's why they are always interested in what Northern is doing.  What adds to my joy is their support for new approaches.  Nothing has changed about the gospel or fundamental ministry needs, but they know churches have changed and the context all around in society is not the same as it was when they left seminary.  They are thrilled to know we are constantly adapting our approach to fit today's needs.
4. They give as generously as they can to support what Northern is doing today.  Back in their day, their training was partly funded by people who believed in the need to prepare them well as Christian leaders.  That need has not changed.  Time and money are the two big challenges for people considering seminary today, and our alumni understand that and give sacrificially to help.
The list could be much longer.  We have wonderful people in our story, and with our centennial coming up next year we'll tell some of their stories.  Those of us who serve at Northern today and those who study at Northern today all stand on the shoulders of giants.  I am proud of them and grateful to God for all he has done and is doing with our alumni.
Northern
Seminary
410 Warrenville Rd, Suite 300, Lisle, IL 60532
(630) 620-2180

Request Info
Ready to start your seminary Experience?
Apply Now