Church Planting without Women = Disaster
What does complimentarianism and equalitarianism have to do with church planting? Is there a third way concerning women in ministry? And what is the role of the Holy Spirit in all this.
Fitch and Holsclaw tackle the tangled issues of openness to the Holy Spirit, openness to women in ministry, and "opening" a new church.
What ya Reading:
Sinai and Zion ~ Jon Levenson
The Death of the Messiah and the Birth of the New Covenant ~ Michael Gorman
Crucifixion: Understanding the Death of Jesus Christ ~ Fleming Rutledge
What's happening?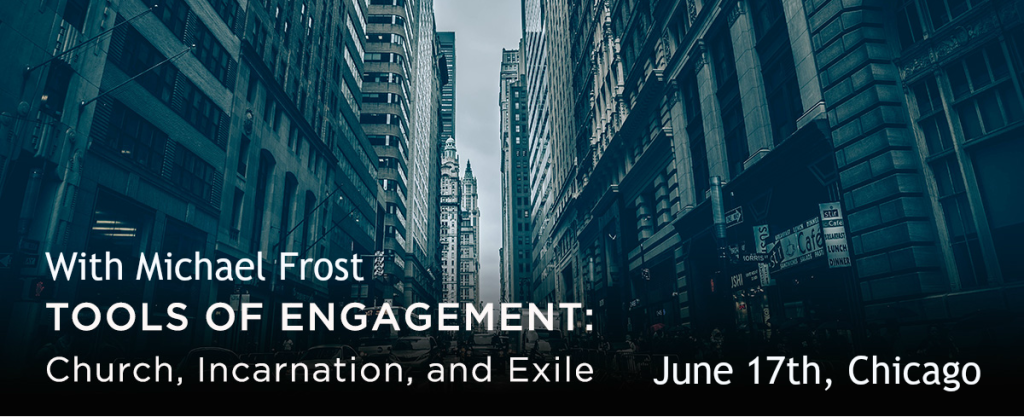 Tools of Engagement: Church, Incarnation, Exile ~ with Michael Frost
This is the Inaugural "Theology and Mission" Lectureship.
June 17th, 2016, Lombard (Chicago), IL

Young, Restless, and Always Reforming: The Mission of God and the Continuing Reformation of the Church
…with David Fitch, Cherith Fee Nordling, Kyuboem Lee, Jin Kim and others.
May 3-4, 2016, Philadelphia, PA

Northern
Seminary
410 Warrenville Rd, Suite 300, Lisle, IL 60532
(630) 620-2180

Request Info
Ready to start your seminary Experience?
Apply Now