Event for Spanish Speaking Pastors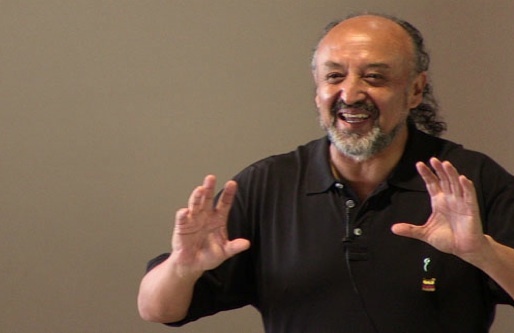 Latino people groups make up a higher percentage of the United States population than ever before in history, with numbers continuing to climb ever year. With that growth comes an increasing need for capable, bilingual ministry workers. In response, Instituto de Estudios Teológicos (IET), a Chicago-based collective led by pastor Dr. David Del Salto, a graduate of Northern Seminary, is hosting a workshop on October 5, 2013 to equip and encourage Spanish-speaking ministers. The event is offered in partnership with Northern Seminary and will commence from 8:30 am to 1:30 pm on Saturday, October 5, at Northern Seminary's Lindner Conference Center. Call 630-890-9102 for more information.
See this flyer for the Spanish version of all of the above information.
For
Media Inquiries
For news media seeking comments from President Shiell or other seminary faculty or staff, please contact our communications team.
Phone: (630) 620-2188
Email: psheldon@seminary.edu
Northern
Seminary
410 Warrenville Rd, Suite 300, Lisle, IL 60532
(630) 620-2180

Request Info
Ready to start your seminary Experience?
Apply Now