Joel Gregory Joins Faculty Team
As we announced a few weeks ago, Northern is preparing to launch a new DMin program in the area of Preaching and Congregational Leadership.  We are in the process of convening a cohort that will begin study in either Fall 2011 or Winter 2012.
We are excited that Dr. Ralph West will be an integral part of this cohort and equally excited to announce that Dr. Joel Gregory, Professor of Preaching at George W. Truett Theological Seminary at Baylor University, will be joinging the team of faculty leading this cohort as well.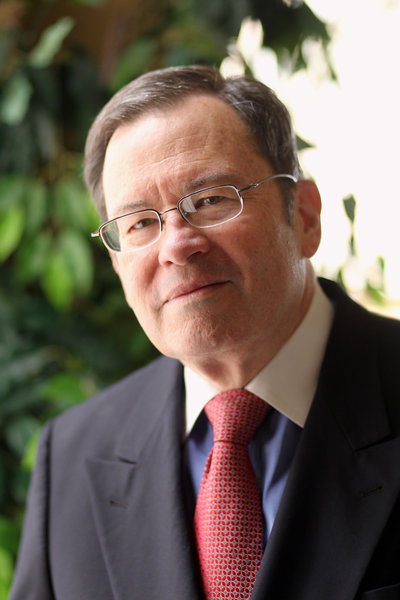 In addition to his decades of serving and ministry as a pastor, international preacher, and seminary professor, Dr. Gregory is hailed by many as one of the foremost leaders in bridge building between predominantly white and predominatly black congregations.  On this topic, Dr. Gregory co-authored the book, What We Love About the Black Church: Can We Get A Witness?  More books by Dr. Gregory are listed here.
Adron Robinson is the senior pastor of Hillcrest Baptist Church and plans to join this cohort.  He had this to say about Dr. Gregory's addition to the faculty team for this program,
Dr. Gregory's involvement is significant because he is one of the premiere expositor's of our time. He has experienced the highs and the lows of pastoral ministry as he has served in local and national denominational leadership positions. His experience has equipped him to strengthen others and I think he will be a great asset to those who are accepted into the DMin in Preaching and Congregational Leadership cohort.
For
Media Inquiries
For news media seeking comments from President Shiell or other seminary faculty or staff, please contact our communications team.
Phone: (630) 620-2113
Email: dbutler@seminary.edu
Northern
Seminary
410 Warrenville Rd, Suite 300, Lisle, IL 60532
(630) 620-2180

Request Info
Ready to start your seminary Experience?
Apply Now