Living out Missional Faith: Deb McKinney's Story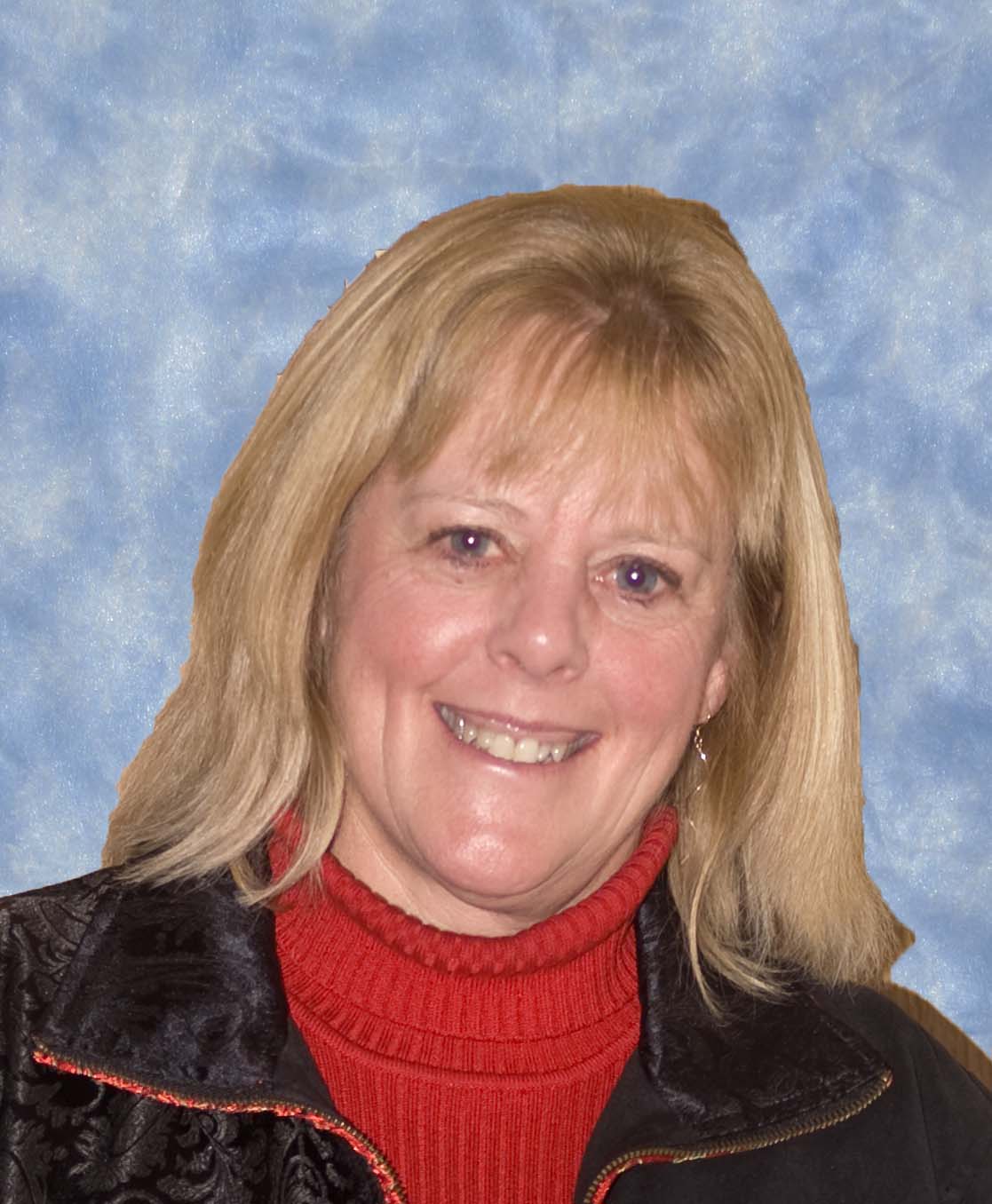 What does it mean to form a church without members?  This question puzzled Deb McKinney for over 20 years before she finally discovered the answer, and this period of waiting, as Deb recalls it, was not always easy or comfortable.  However, despite the challenges thrown her way, Deb now knows that God was preparing her for a life of ministry that she never could have imagined on her own.
In 2005, after being freed from a painful relationship, Deb felt God calling her to answer the question that had been in the back of her mind for so many years.  What is a church without members?  For her first step in answering this question, which she later realized was a giant leap, Deb decided to sit down with her pastor.
After explaining to her pastor the vision she had over 20 years ago and the confusion surrounding it, he responded with one word, "coffee", and in this one moment and this one word, God began to reveal His plans for Deb's life.  In obedience to these plans, six months later she started the M.Div. program at Northern.
While attending Northern, Deb joined a group of students that met with Dr. Webber, professor of Worship and Spirituality, at a local Starbucks.  The community they developed during these coffee meetings set the foundation for her ministry planning.
The idea that began to form in Deb's mind was to impact the world through effective and intentional community leadership.  In her mind, this leadership fit well with the coffee shop culture, and she realized that this idea likewise fit perfectly with her calling.
As she continued to plan and prepare for this ministry, God introduced her to someone that shared a similar calling.  In 2007, Deb ironically met Harry McKinney in a coffee shop in downtown Chicago, and by God's grace, they ended up getting married 2 years later.  Working as a team, Deb and Harry began to put the final pieces of their ministry together.
Deb graduated from Northern in 2011, and her dissertation entitled Theology and Culture of the Coffee Shop finalized her understanding of God's calling to form a church without members.  Upon graduating, Deb and Harry began searching for the location of their first coffee shop.
After months of searching and praying, they discovered that God's plans were bigger than they thought. During their search they struggled to finalize both a location and the finances for their shop and in this struggle God laid it upon their hearts to change their focus from the suburbs to the city.  In this transition, God opened the door for not one but five coffee shop locations, and He provided more than enough money to finance the project.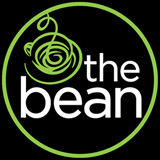 As a result, today, the café ministry is connecting with people across the city and is continuing to expand.  Deb and Harry have spent the last year and a half developing a business plan and discovering how God can use their leadership to impact the lives of their managers, supervisors, baristas', and customers.
Their mission is to "create a safe space for people to experience amazing coffee, great food, and authentic community".  They are using this mission to cultivate genuine turning points and open community.
Looking to the future, Deb and Harry want to continue to change lives and impact the community through the way that they steward their mission.  With this in mind, they are beginning to see God use the vehicle of coffee to start conversations and plant seeds for spiritual growth.
God's timing can often be a mystery to us, and this mystery, if we are not careful, can cause anxiety, frustration, and even doubt.  Deb McKinney had every reason to be anxious, frustrated, and doubtful as she waited for God's explanation of a ministry calling that she experienced over 20 years ago, yet as she now looks back on her journey, she understands that God was preparing her for this calling in ways that she could have never anticipated.  The period of waiting taught Deb how important it is to trust and obey God's will.  Today, she knows that God's timing is not just good; it is perfect in every way.
For
Media Inquiries
For news media seeking comments from President Shiell or other seminary faculty or staff, please contact our communications team.
Phone: (630) 620-2113
Email: media@seminary.edu
Northern
Seminary
410 Warrenville Rd, Suite 300, Lisle, IL 60532
(630) 620-2180

Request Info
Ready to start your seminary Experience?
Apply Now