Missional Church Planting Intensive
This Spring, Northern is partnering with the Ecclesia Network to offer a masters level course in Missional Church Planting.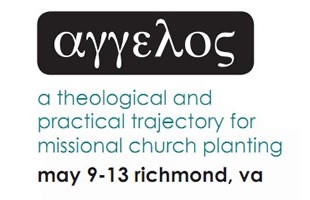 The intensive, to be offered in Richmond, VA, will be led by Dr. David Fitch, Bob Hyatt, and JR Woordward among other seasoned church planters.
Registration for the seminary is open to all and masters-level credit is available to those who resigter for the event through Northen Seminary.
You can find more out about the seminar on Ecclesia's site here, download the brochure here, and pre-register for the course here.
For
Media Inquiries
For news media seeking comments from President Shiell or other seminary faculty or staff, please contact our communications team.
Phone: (630) 620-2188
Email: psheldon@seminary.edu
Northern
Seminary
410 Warrenville Rd, Suite 300, Lisle, IL 60532
(630) 620-2180

Request Info
Ready to start your seminary Experience?
Apply Now