Northern Alumn Receives Human Rights Award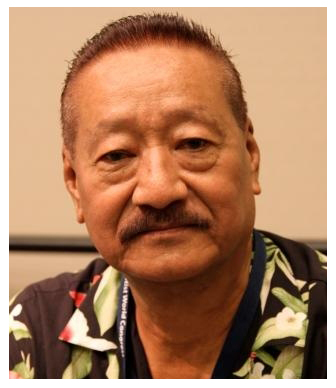 Northern alum, Dr. Wati Aier has been awarded the Denton and Janice Human Rights Award from the Baptist World Alliance.
"The award is given annually to an individual who has engaged in significant and effective activities to secure, protect, restore or preserve human rights. Dr Aier is being recognised for his work in helping to mediate the signing of a peace accord between three nationalist groups of NSCN/GPRN, GPRN/NSCN and NNC/FGN in Nagaland in September 2010, a release from BWA informed."
For more on Dr. Aier's work in Nagaland, see the articles available here and here.
Northern Seminary extends its congratulations and admiration to Dr. Aier for this award and the Kingdom work it recognizes.
For
Media Inquiries
For news media seeking comments from President Shiell or other seminary faculty or staff, please contact our communications team.
Phone: (630) 620-2188
Email: psheldon@seminary.edu
Northern
Seminary
410 Warrenville Rd, Suite 300, Lisle, IL 60532
(630) 620-2180

Request Info
Ready to start your seminary Experience?
Apply Now