Northern Faculty Publish Books on Theology, Leadership, and More
Northern Seminary faculty regularly publish books and articles. Faculty members who have recently published books include: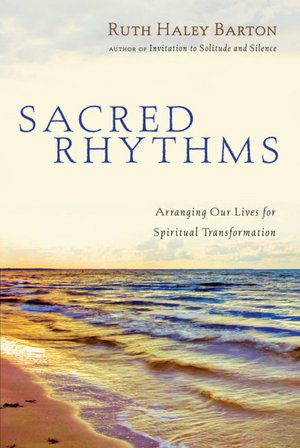 Ruth Haley Barton, Adjunct Professor of Church History
Sacred Rythems Participant's Guide: Spiritual Practices that Nourish and Transform Your Life (Zondervan 2011)
In this six session participant's guide, designed for use with the Sacred Rhythms DVD study, Ruth Haley Barton provides guidance for individual or group study in a way that links the disciplines of the Christian faith to the most compelling desires of the human soul.
.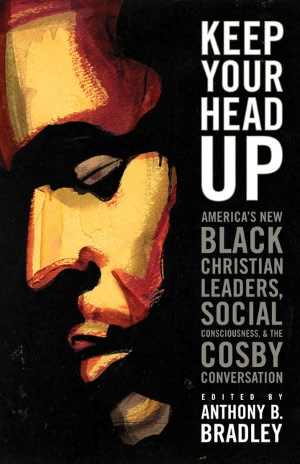 Vincent Bacote, Adjunct Professor of Theology
Keep Your Head Up: America's New Black Christian Leaders, Social Consciousness, and the Cosby Conversation (Crossway Books, 2012)
This text, authored by Anthony Bradley, and contributed to by Bacote provides great cultural, statistical, and historical analysis of the church, black theology, and what it means to be African-American, while producing a fresh new call for the church to hear the truth.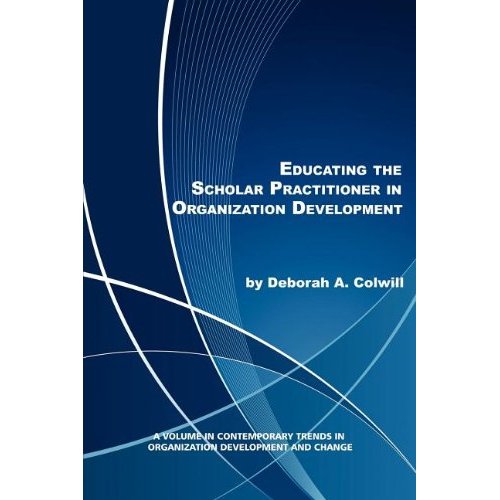 Deborah Colwill, Adjunct Professor of Educational Ministry
Educating the Scholar Practitioner in Organization Development (Information Age Publishing, 2011)
This publication, intended for practioners, managers, and faculty of organizational development, provides research in understanding how the future leaders of organizational development are being formed.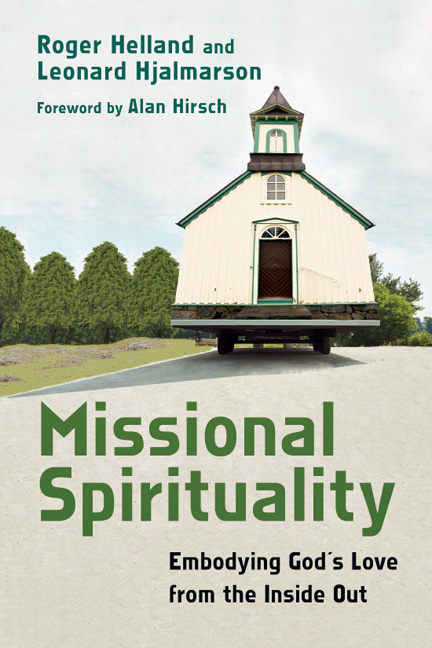 Leonard Hjalmarson, Adjunct Professor of Ministry
Missional Spirituality:Embodying God's Love (InterVarsity Press, 2011)
Co-authored with Roger Helland, Hjarlmarson's book calls Christians to a mutual concern for gospel mission.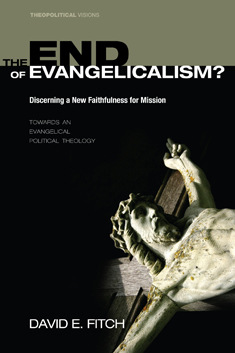 David Fitch, Adjunct Professor of Evangelical Theology
The end of evangelicalism? Discerning a New Faithfulness for Mission (Cascade Books, 2011)
Admist the negative image of evangelicalism in the national media and its purported decline as a church, Fitch asks how evangelicalism's belief and practice has formed it as a political presence in North America.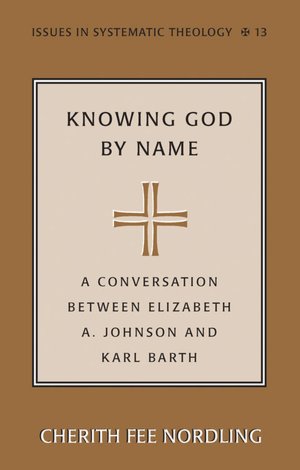 Cherith Fee Nordling, Associate Professor of Theology
Knowing God by Name: A Conversation between Elizabeth A. Johnson and Karl Barth (Issues in Systematic Theology, Vol. 13) (Peter Lang Publishing, 2010)
Exploring the question, does women's experience matter for theological inguiry? and based on Elizabeth Johnson's premise that it does, Nordling's book is a critical assessment and evaluation of the approach of Trinitarian theology, bringing Johnson into conversation with Catholic and feminist colleaugues and with Karl Barth, whose Triniatrian theology of experience maintains the divine-creaturely distinction she challenges.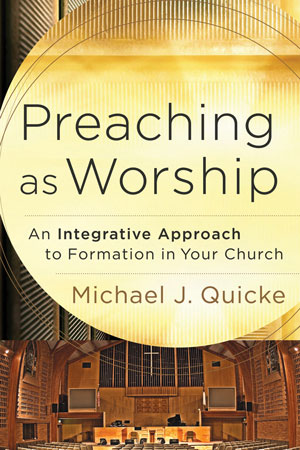 Dr. Michael Quicke, Charles W. Koller Professor of Preaching & Communication
Preaching as Worship:An Integrative Approach to Formation in Your Church (Baker Books, 2011)
Arguing that preaching should be viewed as worship, Dr. Quicke focuses on how both worship and preaching belong within the same Trinitarian dynamic, serving the same purpose and marked by the similar characteristics.
For
Media Inquiries
For news media seeking comments from President Shiell or other seminary faculty or staff, please contact our communications team.
Phone: (630) 620-2188
Email: psheldon@seminary.edu
Northern
Seminary
410 Warrenville Rd, Suite 300, Lisle, IL 60532
(630) 620-2180

Request Info
Ready to start your seminary Experience?
Apply Now